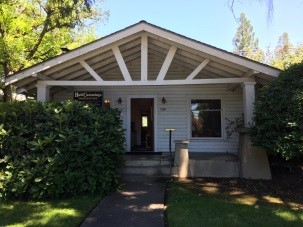 Hull Cummings Properties, LLC is a full service Property Management Company in Grants Pass, Oregon.
If you need property management and sales services in the Grants Pass, Oregon area, visit us at Hull Cummings Properties. We have the prompt, personal services you deserve. Our renters and rental owners trust us for our high quality and affordable property management services.
Our goal is to take the worries out of property management. We want the rental owner to know we will handle their property the way they want it handled. We give every property the same loving care we would if we owned it. Hull Cummings Properties has been in business for 15 years. Whether you own a rental property or are looking to rent a space, you are sure to find exactly what you are looking for and much more.
If you have questions about our property management business, please contact us today or call us directly at 541-472-8817. We hope you'll make us your resource for property management and rentals in the Grants Pass, Oregon area. Thank you for visiting our website.